Why Italy?
Italy produces some of the most unique and characterful wines in the world and also tends to be top of the must-visit list for any foodie worth their salt. Coupled with an unmatched cultural scene and some truly beautiful surroundings, this really is a country that has it all.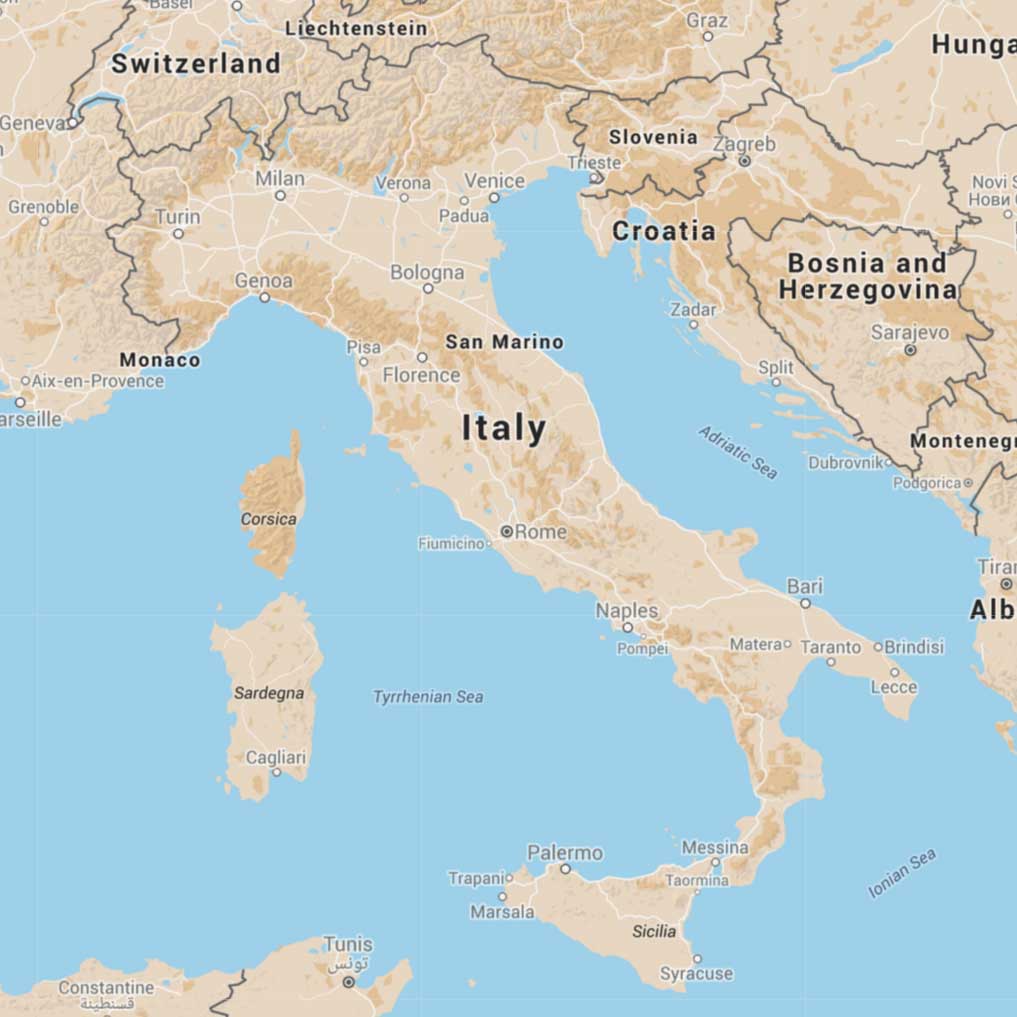 Our Italy Tours
Piedmont Wine Package from £499pp
Discover one of Italy's most underrated regions with a visit to the spectacular region of Langhe tours around a number of fine wineries and vineyards.
Click to find out more
Tuscan Wine Package from £450pp
From the magnificent streets of Florence to the sleepy villages of the Chianti region, with all the stellar food and wine you could ever want in-between.
Click to find out more